Microsoft Surface Pen V4 (Silver)
Create without limits. New Surface Pen is better and faster than ever, with precision ink on one end and a rubber eraser on the other — plus tilt for shading, greater sensitivity, and virtually no lag.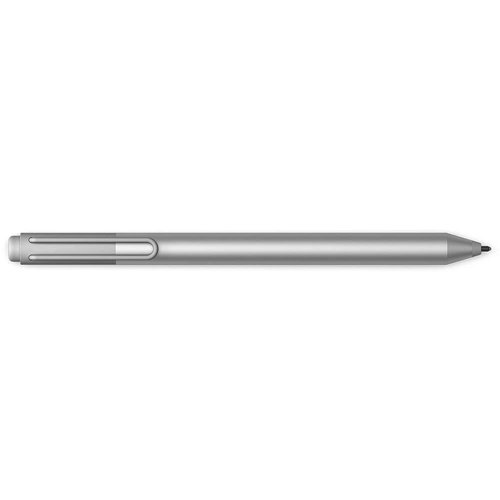 Microsoft Arc Touch Mouse Surface Edition
Inspired by Surface, this special-edition Arc Touch Mouse is perfectly designed for life on the go. With reliable wireless freedom, you get a clutter-free experience that works from up to 30 feet away.